WELCOME TO voLK'S

WEBPAGE....
♡♡♡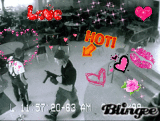 ♡♡♡
my socials:
tumblr ♡ instagram ♡ twitter
this website is used as an online diary,

feel free to contact me but dont fucking send messages to attack me. deal with it or commit suicide.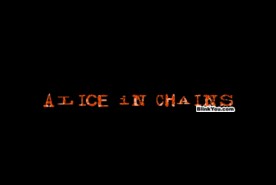 "i must be crayz to fight this war; i must be out of my battered mind."